Borra Caves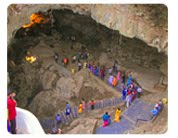 These caves were discovered by William King George of Geological Survey of India in 1807. The stalactite and stalagmite formations found here are dated back to million years by geologists. This place was in Anantagiri mandal which is 90 km away from Vizag city. The flooring was done in the caves to facilitate easy movement of the tourists. These caves are formed by a special category lime stone. There is a Shiva Lingam and Cow which are formed naturally( goddess Kamadhenu ). River Gostany's birth place situated in these caves only. From here the river flows in the shape of cow's udder and as the river named Gosthani. These caves are just 25 km away from Araku valley.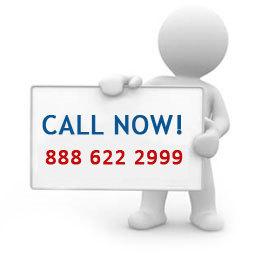 Completed Projects
Kondakarla Ava beach in Kondakarla village is located in Achyutapuram mandal, a short distance from Vizag. The beach is scenic and beautiful. Those who look for calm away from the stress and strains of the busy city life can spend their holidays here
Our Aminities
Black top roads.
Electricity.
Water Supply.
Drainage Systems
Landscaped Garden.
Fencing all round the layout.